Premium quality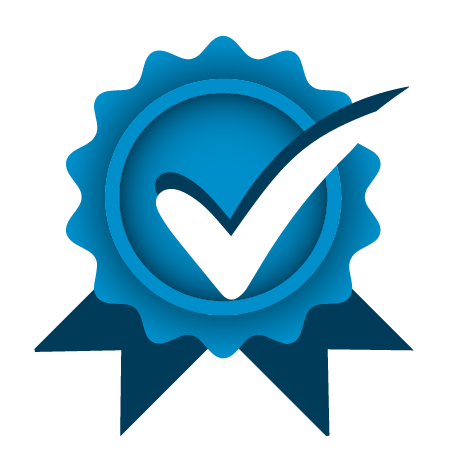 In our company, quality is in the first place, which is achieved with special printing machines.
Reliability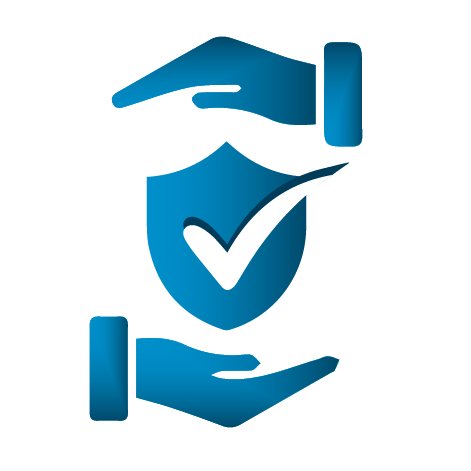 Our employees strive to meet the needs of our clients as quickly and best as possible.
Quick deadlines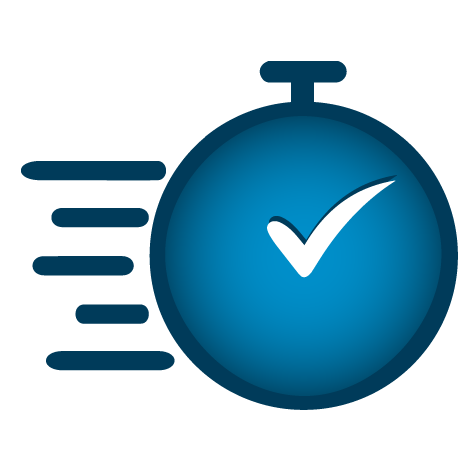 We always try to produce and deliver your orders within the set time.
Secure delivery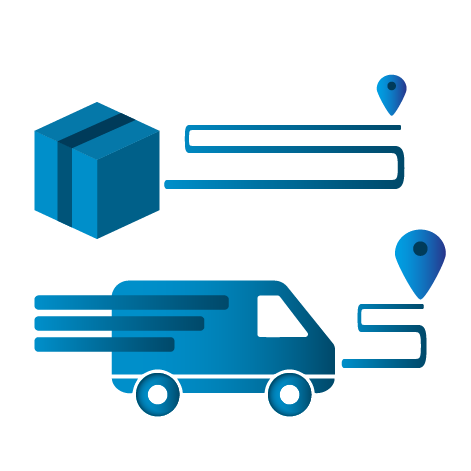 We deliver your orders personally to your address or courier services.