ISO 9001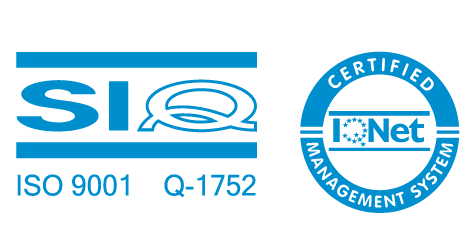 ISO 9001 is an internationally recognized reference standard for quality management of any organization.
ISO 13485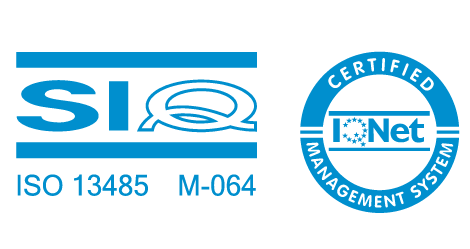 ISO 13485 is a specific standard for companies in the medical sector, which includes special requirements for medical devices.
CE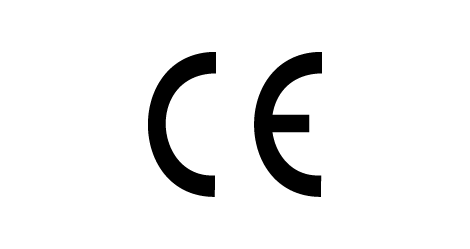 The CE mark represents the manufacturer's declaration that its products are in accordance with the directives of the European Union countries.